VERTICAL SUBMERGED SUMP PUMP - JACKETED
Chemlin Centrifugal Pumps are being used in various process industries all over India & Abroad. The products are designed and manufactured to International Standards and offer all desired features and options for maintenance free operations. Chemlin brand products are serving the Chemical and Process Industry for over last three decades and are the first choice of Maintenance Engineers.
Product Range
Capacity: Up to 850 m3/hr.
Temperature Range: 20° C to 200° C
Head: Up to 80 MLC
Size: 32 mm to 250 mm
Working Pressure: Up to 25 Kg/cm2
Pump Setting: Up to 5 meters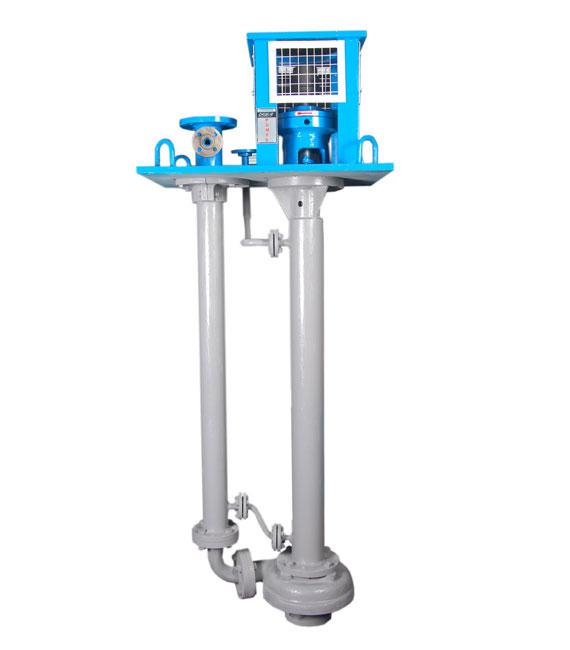 Proud member of Indian Pump Manufactures' Association (IPMA) which is an Apex body of the well-known Pump Manufacturers in India.
Applications
Transfer and circulation of Acids, Alkalis, Molten Sulphur, Molten Lead and other Volatile Liquids in Chemical, Fertilizer, Process and other Allied industries.
Material of Construction
Graded Cast Iron, Cast Steels, CA15, CF8M, Ni-Resist, DIN 4136, 28/2 CrMo Steel, CN7M, R-55, Duplex Stainless Steel, CD4MCuN Hastelloy grades & Special Stainless Steel Alloys.
As a pump specialist with international know-how, Chemlin offers the right solution for every application.
Exceptional pump performance even at extreme temperatures and with aggressive fluids
Energy-efficient, cost-saving processes thanks to product longevity and robustness
Capable of handling extremely demanding fluids thanks to purpose-built materials and seals
Comprehensive service – whether installation, inspection, maintenance or repair on site
Our Global Reach
No geographical barriers can stop us from performing the best. Even though our customers are all over the world. The distance is no barrier when it comes to ensuring high-quality service. Our products get exported in countries like Saudi Arabia, Oman, Turkey, Thailand and Shrilanka.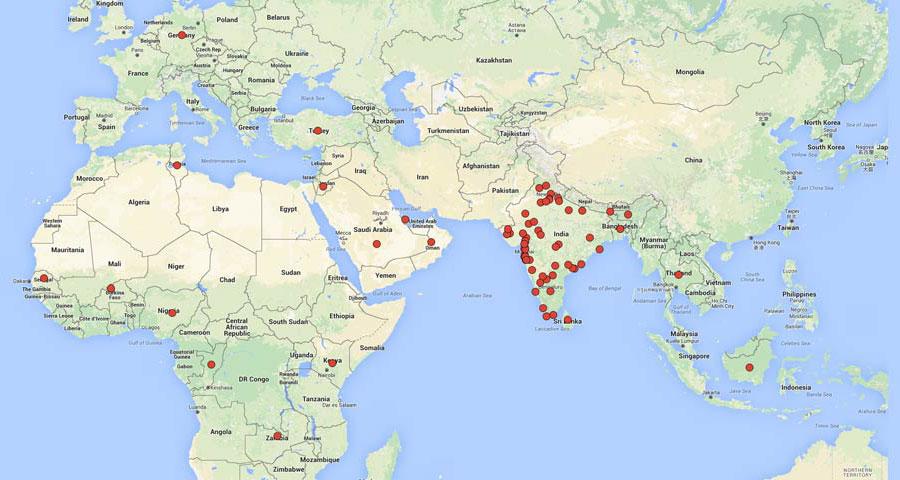 Manufacturing Excellence
Company has strong roots in manufacturing and engineering and has over the years been able to develop efficient manufacturing processes. Our sophisticated capabilities in Machining, Assembly and Testing, under one roof, have evolved from our world class mother machines that provide great mileage in manufacturing, thus ensuring consistent world-class quality pumps and valves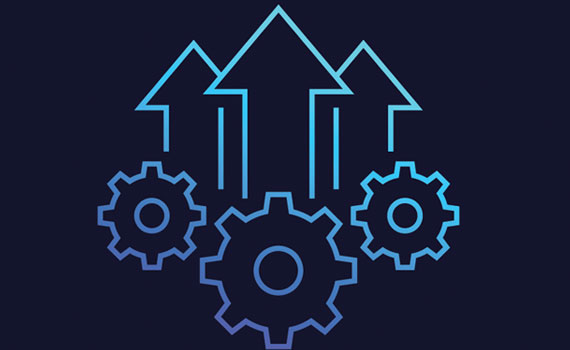 Service support is at the heart of our business philosophy. The Company's service policy is aimed at ensuring proper and timely services to its customers across the globe. It is committed to achieving complete customer satisfaction with excellence in service quality and support. We ensure that our products are handled, installed, commissioned, maintained and repaired in time and with skilled manpower which intern ensures the trouble-free operation of pumps and a long product life. Business Associates of 'Chemlin' are placed at strategic locations in various parts of the country to give prompt service to our customers.
Contact Us:
We're here to support you Do you need any assistance finding the right pump?
Our Happy Customers
Trusted by 100+ Customers across 20+ industries around the Globe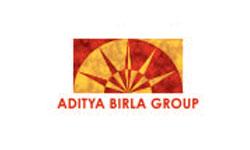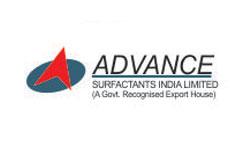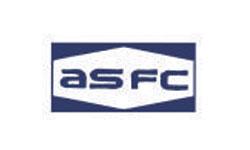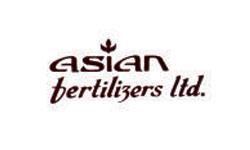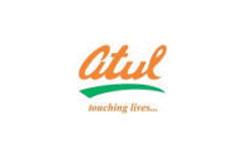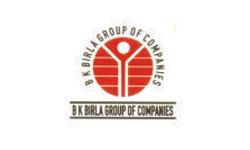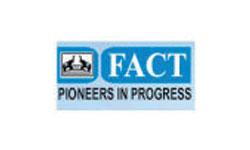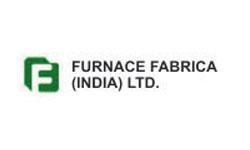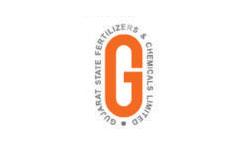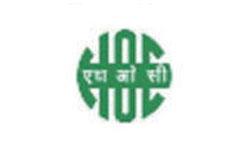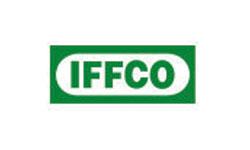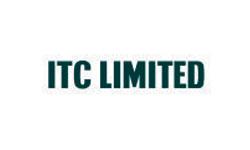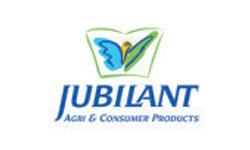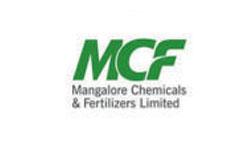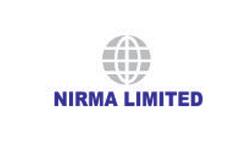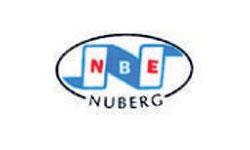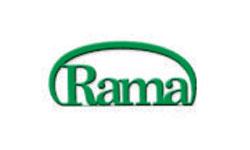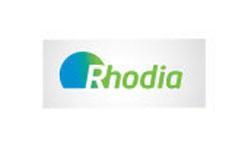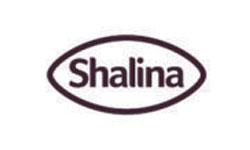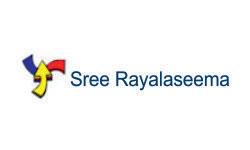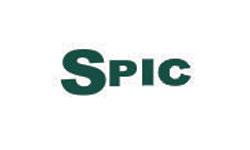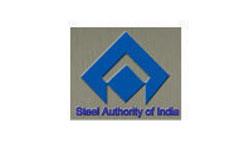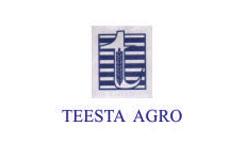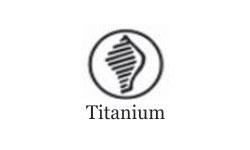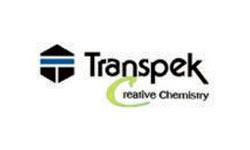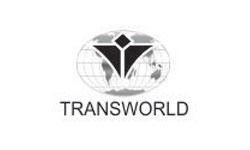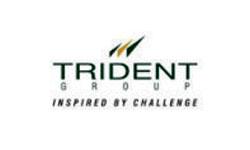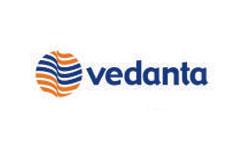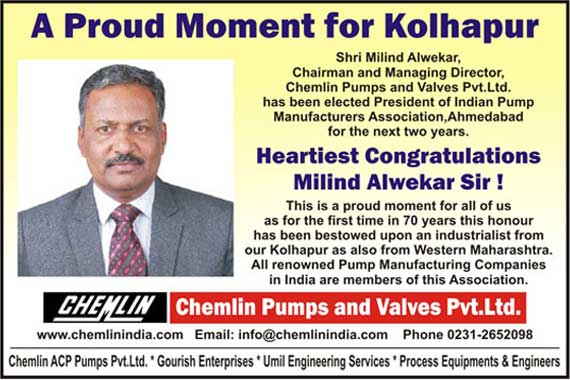 A Proud Moment For Chemlin Team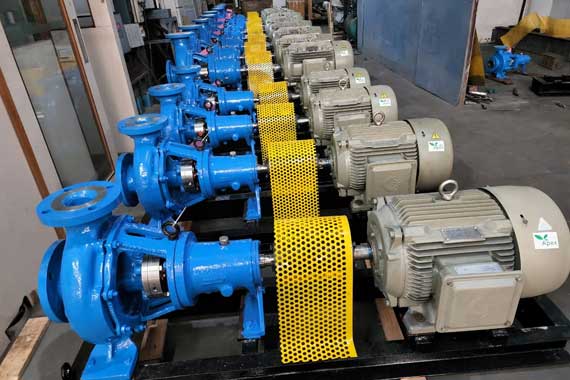 Dispatched Pump Consignment for Phosphoric Acid Plant in Madhya Pradesh
---
'S.T. Taskar Award'
Our Mr. Milind Alwekar (Managing Director & CEO), has been awarded the prestigious 'S.T.Taskar Award' 1st Prize' by Marathi Vidyan Parishad, Mumbai. The award declared is for his Innovations in the Pump Industry, viz. developments done in Metallurgy and state-of art process in Computerized Testing of Pumps. The developements helped reducing the Imports of Pumps for critical applications and have helped our Company in Exports to about 27 countries so far.
The Prize money of Rs. 50,000/- with Citation and Memento was handed over on 13th December 2020, in their 55th Annual Conference held virtually at Mumbai. Marathi Vidyan Parishad Gadhinglaj Branch arranged to physically hand over the Award and Citation in a function at Kolhapur. The Award was handed over by Mr. Rajendra Doshi, Vice President of MVP, Gadhinglaj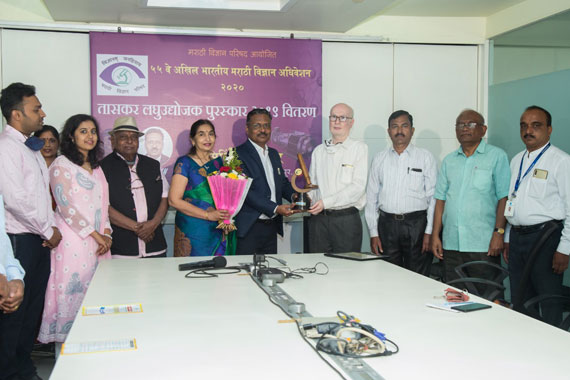 ---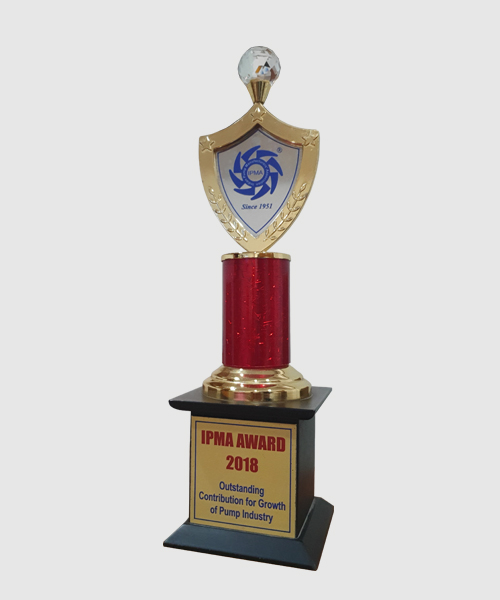 'Outstanding Contribution for the Growth of Pump Industry' Award by IPMA
asf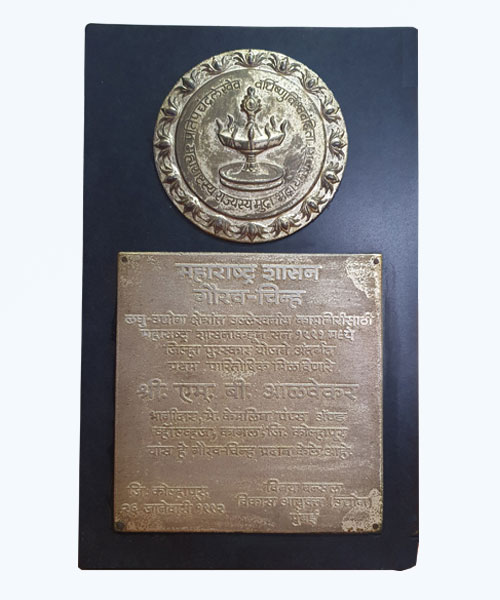 'Best Small Scale Unit Award' by Government of Maharashtra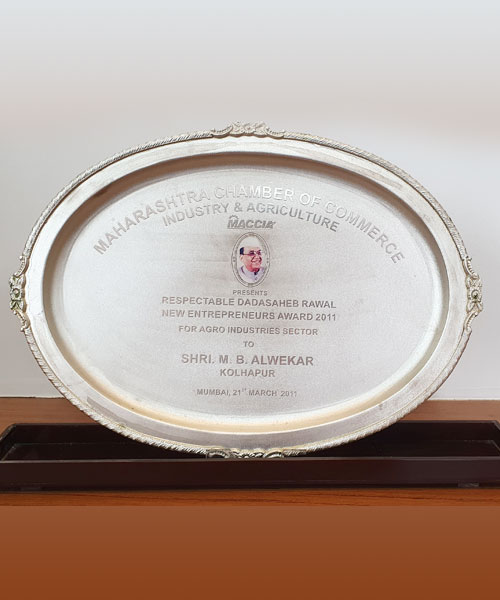 'Dadasaheb Rawal Entrepreneurs Award' by MCCIA